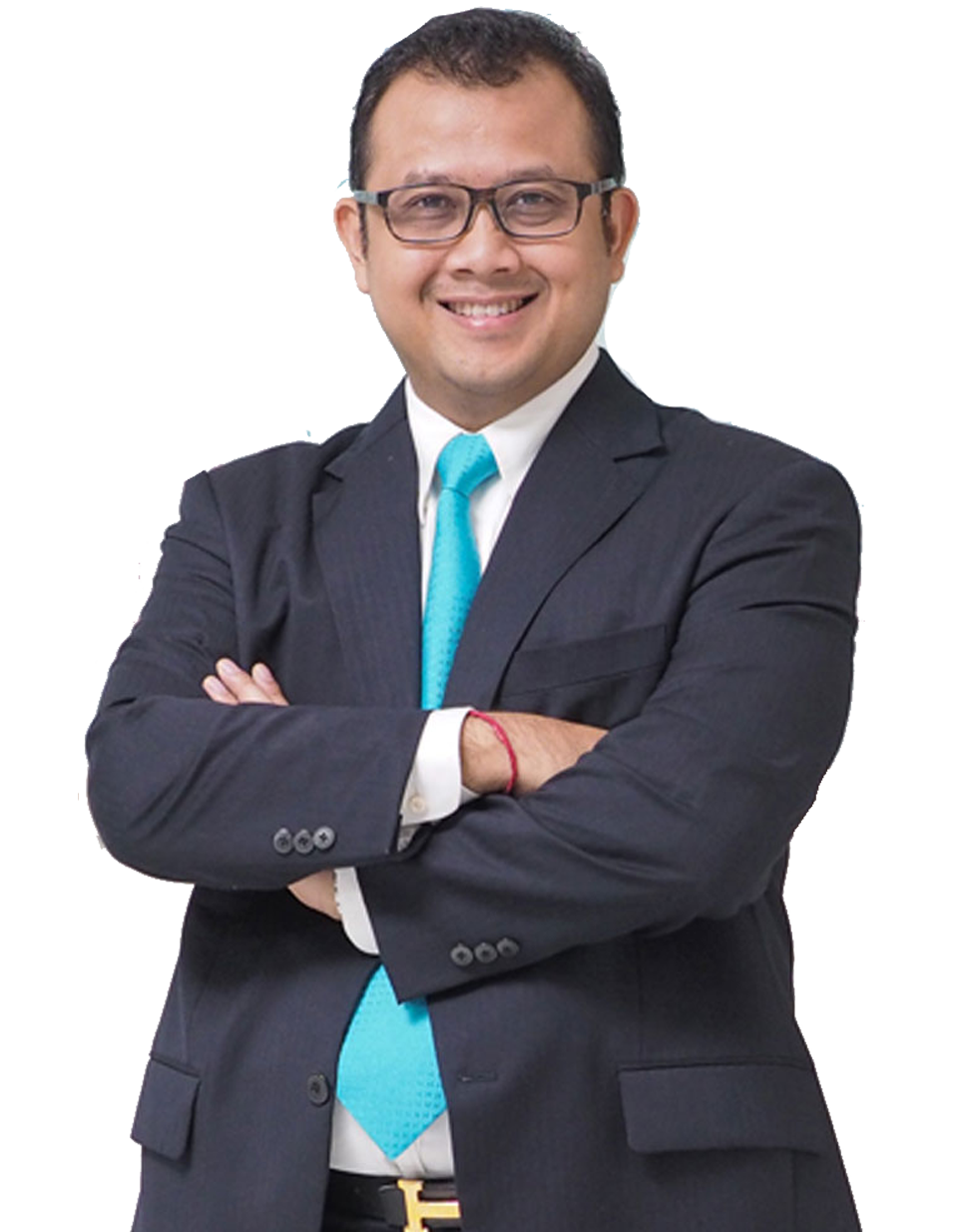 "Tanpa Karyawan yang hebat, mustahil memiliki bisnis kelas dunia"
[ditty_news_ticker id="3605″]
Top Coach Indonesia dipimpin langsung oleh Tom MC Ifle, Top 100 Coach dunia
Market leader dalam industri coaching Indonesia
Telah melatih lebih dari 1000 pengusaha mulai dari small & medium business owners, entrepreneurs, entertainers, celebrities, Chief Executives, experts, therapists, professionals and public speaker.
Expert dalam world class business tools seperti : Cognitive Behavior, Behavior change, Behavior Finance, Lean Thinking, Six Sigma, Total Quality Management, Myers-Briggs, Malcolm Baldrige National Quality Award, TRIZ, ASIT dan Money Coaching
Menggunakan metode yang Inspiratif, praktis, simpel dan Results Oriented
SISWANTO AKWAN
Direktur Utama
BPR Gunung Rizki
Meski sudah mengantongi jam terbang cukup di perbankan umum, bukan berarti bisnis yang dirintisya itu mulus-mulus saja. Sebagai pebisnis, ia juga pernah mengalami jatuh-bangun. Masa yang paling berat adalah di tahun-tahun awal, di mana BPR ini belum dikenal dan dipercaya oleh masyarakat seperti sekarang. Padahal bagi sebuah bank, kepercayaan adalah modal yang sangat vital untuk tumbuh dan berkembang.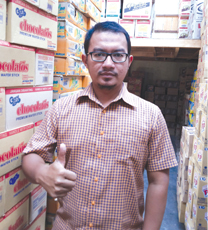 Yusron Arofah
Business Owner
CV Usaha Lancar
Pada mulanya, Yusron mengaku ragu untuk mengikuti coaching. Apalagi, ia berdomisili di Temanggung, Jawa Tengah, yang jauh dari Jakarta. "Hal seperti coaching sangatlah tidak umum, paling banter mungkin hanyalah mengikuti seminar-seminar motivasi di Yogyakarta atau Semarang," katanya. Namun, setelah ia pertimbangkan dengan matang akan kebutuhan terhadap pengetahuan bisnis yang belum dimiliki, Yusron memutuskan untuk berinvestasi dari sisi upgrade knowledge.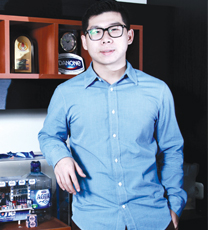 Ibrahim Adi Santoso
Deputy General Manager
PT Tirta Varia Intipratama
"Ia mengaku, pihaknya tertarik dengan cara menyelesaikan sebuah masalah yang dihadapi. "Six sigma, tapi lebih fokus pada pendekatan lean, sehingga mencari-cari apa sih yang bisa kita lakukan untuk menghasilkan efisiensi dan efektivitas dalam proses kerja. Perubahan Ia dapatkan setelah mengikuti Lean dan Six Sigma. Perusahaan kita tadinya lebih banyak melakukan meeting. "Cara kerja kita tadinya lambat, rencana kerja saja, lalu dikerjakan. Sekarang, kita lebih banyak melakukan pengembangan proyek."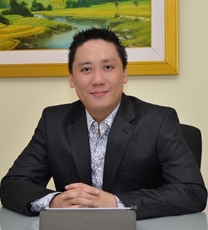 Robert Tj Prambada
Business Owner
CV Perkasa Utama
Merekrut konsultan bisnis, tenaga expert, hingga mengirim karyawan ke acara seminar. Namun hasilnya, malah makin kacau suasana kerja karyawannya. Setelah mencari tahu, ternyata metoda coaching adalah sangat tepat agar saya dapat meningkatkan kemampuan manajemen, maupun memimpin. Dan, ternyata semua orang sukses mempunyai coach atau pelatih, baik profesi atlet, negarawan maupun pengusaha.
"Tom and I originally met when we were doing our coaching training. At the time it was clear that Tom was an exception person who had a keen desire to help people succeed.
He was clearly putting in a lot of effort to learn and experience everything he could during the training to ensure that he would become an exceptional coach. Over the past years, I have seen Tom grow from a new coach to being one of Indonesia's leading coaches. Tom continues to grow and grow and along with that, so do his clients.
Peter Johnson
"Tom is a genuine Coach that gives and shares all his knowledge and learning to his clients. He cares both about results and people who produce the results. Always looking for better ways to improve. I enjoyed working together with him in creating my business vision."
Wilson Pranoto
"Tom and I are having a good friendship. We both comes in entrepreneurship vision. He did a good works in our previous company, now he proof an excellent business with his own company."
AB Sadewa
"Coach Tom MC Ifle by my definition is "The Real, True Coach" anyone can ever need to have in order to achieve more REAL success in their business and life.
He has what i call the "true character" of a real coach. He's capable of bringing out the best in you by giving real, limitless faith and support for you as a person. He works very professionally as an expert, has high integrity, and gives you very strategic applicable knowledge and insights you need for your business and life quality to grow."
Andriani Marshanda
Contact Me Today!
Now it's Your turn to Build The Team. Live The Dream. Developing Smart Marketing Systems to Grow Your Business Faster, Improve Performance and Increase Profits, Developing Systems to Drive Your Business Forward by Lowering Costs. Increasing Sales. Driving Profitability.
Top Coach Indonesia adalah Top 100 Best Coaching Company di dunia minaret e-Business Coach.
Terdiri dari praktisi Certified Coach dari CCF (Certified Coach Federation) dan ICF (International Coaching Federation)
Learn more